welcome to Lensation Photos
We believe in the importance of craft in the work, and serving a limited number of weddings each year. Our team consists of some of finest wedding photographers and videographers who work hard to achieve excellence both in the services and products that deliver to the clients. We provides a wide range of wedding and engagement packages which will cater to all different needs, If you have any special requirements or requests, please let us know as we are here for you.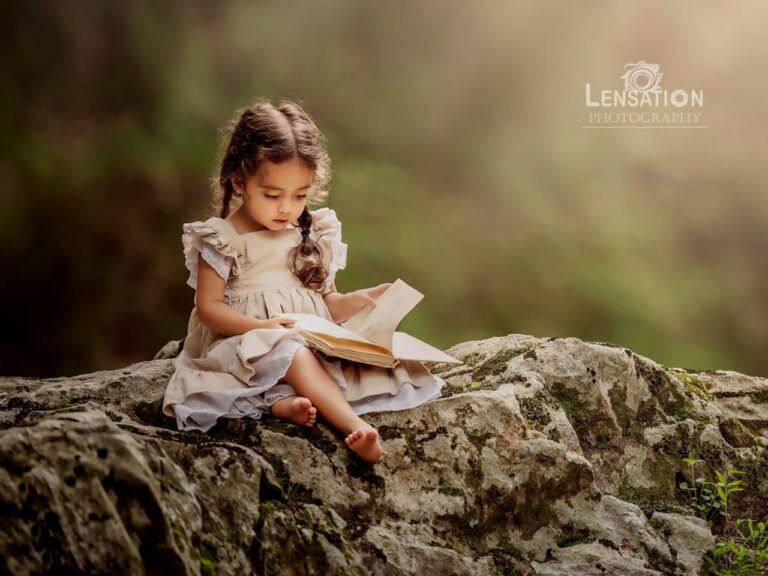 Great photography shouldn't be so hard. with LensationPhotos it isn't
We have built a reputation for exceeding expectations and producing cherished and memorable videos and photos for you
Our photos are unposed and organic. We interested in capturing genuine connection. We would love to work with you and your family to create some honest, beautiful images for you to treasure forever.